InvestorPlace – Stock Market News, Stock Advice & Trading Tips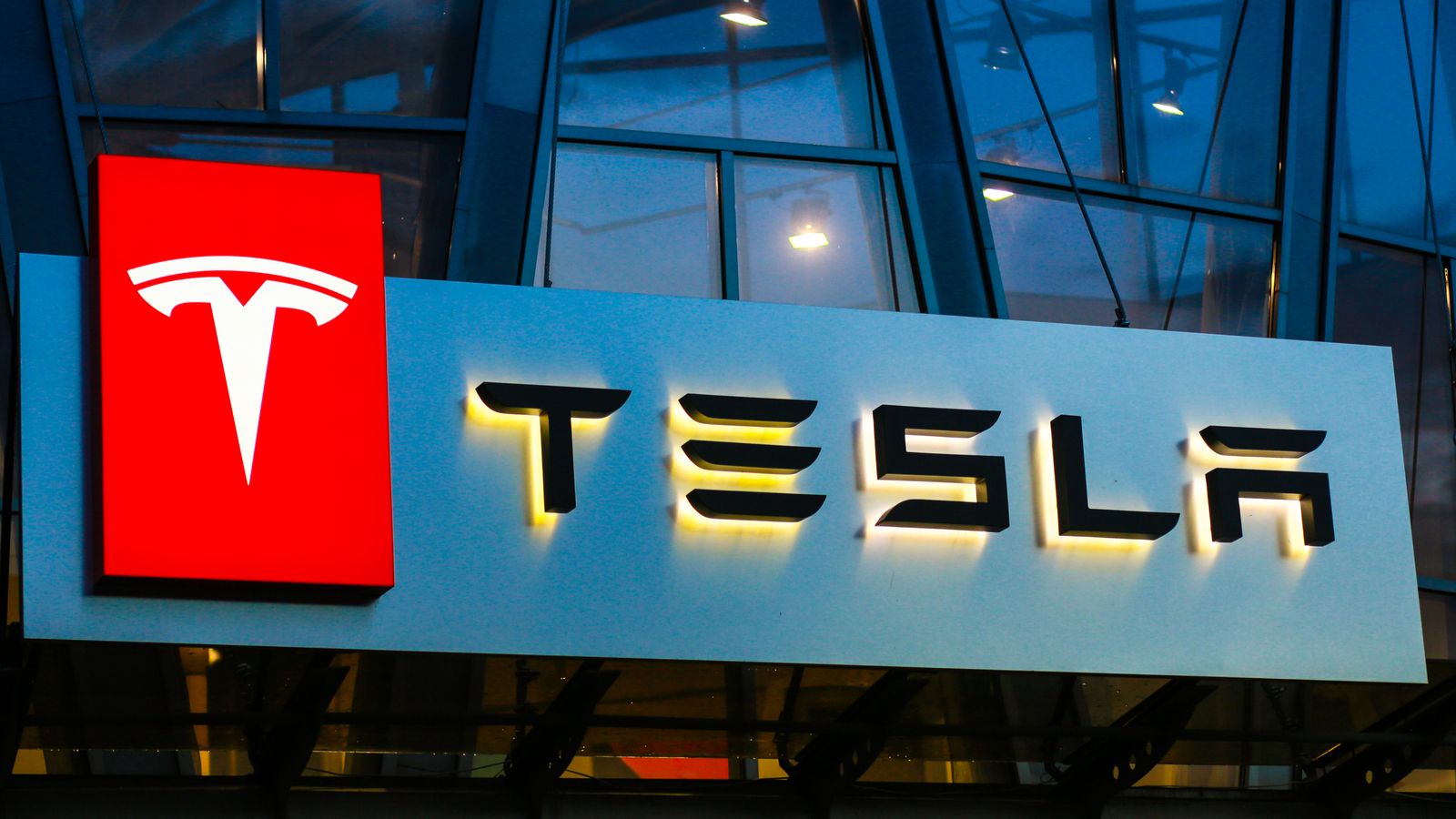 Source: Vitaliy Karimov / Shutterstock.com
Despite what critics may claim, it looks like Tesla (NASDAQ:TSLA) isn't "junk" — or at least that's what analysts with Moody's are saying about its credit rating. TSLA stock is heading higher today as investors celebrate a Tesla rating upgrade courtesy of Moody's Investors Service.
Back in October 2022, analysts with S&P Global Ratings also granted Tesla with investment-grade status as opposed to a "junk" rating. Now, Moody's analysts have raised Tesla's credit score by a notch to "Baa3."
Granted, that isn't the highest possible credit rating that Moody's could have given Tesla. Still, at least Tesla doesn't have a bottom-of-the-barrel rating with this well-respected analytic firm.
This is significant for the company and its stakeholders. Surely, investors want assurance that Tesla is a bona fide blue-chip company. Credit ratings aren't the end-all be-all, but they can help financial traders gauge the reliability of a company.
What's Happening With TSLA Stock?
As you might expect, TSLA shareholders are quite pleased with this development. TSLA stock is up more than 4% as of this writing, breaking above the $190 level.
Along with the "Baa3" credit rating, Moody's also had some kind words for the company. In particular, Moody's Senior Credit Officer Rene Lipsch predicted that Tesla "will maintain its position as one of the leading manufacturers of battery electric vehicles, as the company further solidifies its global footprint."
It's notable that Lipsch would cite Tesla's growing international electric vehicle (EV) market presence. Some traders may have been skeptical of Tesla's ability to compete in non-U.S. EV markets, including China.
Reportedly, Moody's also cited Tesla's upcoming "early production of the Cybertruck slated for later this year." Prospective investors should watch for new developments with the Cybertruck, which could prove to be a major revenue generator for Tesla.
For the time being, however, shareholders can enjoy the good news about the EV maker's credit rating. Plus, they can enjoy their single-day returns as TSLA stock moves closer to $200.
On the date of publication, David Moadel did not hold (either directly or indirectly) any positions in the securities mentioned in this article. The opinions expressed in this article are those of the writer, subject to the InvestorPlace.com Publishing Guidelines.
David Moadel has provided compelling content – and crossed the occasional line – on behalf of Motley Fool, Crush the Street, Market Realist, TalkMarkets, TipRanks, Benzinga, and (of course) InvestorPlace.com. He also serves as the chief analyst and market researcher for Portfolio Wealth Global and hosts the popular financial YouTube channel Looking at the Markets.
More From InvestorPlace
The post Why Is Tesla (TSLA) Stock Up Today? appeared first on InvestorPlace.