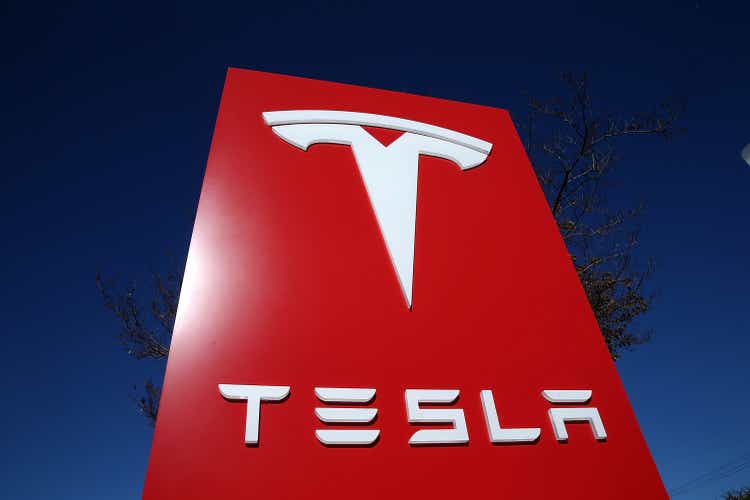 Tesla (NASDAQ:TSLA) stock rose nearly 8% on Tuesday as Moody's upgraded its credit rating and new sales data from China appeared promising.
According to the latest retail sales data from China Merchants Bank International, the EV maker is on track to post a strong first quarter of sales, only regressing slightly from a record Q4. The updated data appeared to ease some concerns about a demand slowdown in the region amid reported production pauses.
Adding to optimism, Moody's brightened its outlook on the company's debt, with the agency writing that it expects "Tesla will remain one of the foremost manufacturers of battery electric vehicles with an expanding global presence and very high profitability." The agency assigned the automaker a Baa3 rating, up from a prior junk rating.
Shares of Tesla (TSLA) ended Tuesday up 7.82%.
Read more on broader EV sector gains marked on Tuesday.