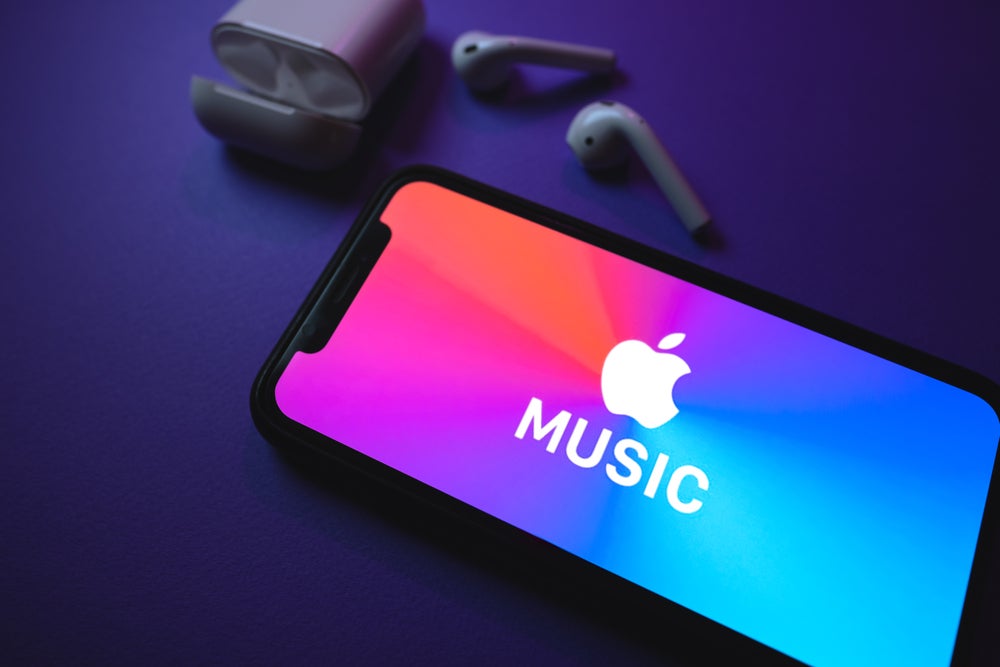 Apple Inc. AAPL Apple Music users are taking to Reddit to share their frustration and outrage as they report incidents of lost data and random playlists, leaving many wondering what is happening to the popular music streaming service. 
What Happened: Apple Music users are experiencing a peculiar issue where other people's playlists and songs appear in their libraries, as reported earlier by 9To5Mac.
Several Reddit users have reported losing songs or entire playlists due to this issue. 
See Also: Apple Gears Up For iPhone 15 Launch With 70M 20W USB-C Charger Shipment Target: Analyst
Some users also said that their existing playlists and songs had been replaced by random content, rendering them unable to access their original music. Others reported that unknown music was added to their library without deleting existing content. 
The issue is likely related to some iCloud syncing server problem mixing up data between users. There's no concrete evidence that these Apple Music or iCloud accounts have been hacked, the report noted. 
Apple System Status Page indicates no issues with the Apple Music app and the company hasn't acknowledged the problem yet. 
Apple did not immediately respond to Benzinga's request for comments. 
Why It's Important: Apple users faced similar issues last year when a bug affected iCloud for Windows. Some users complained that videos recorded on an iPhone and synced with iCloud for Windows are turning black with scan lines. If users attempted to watch corrupted videos, they saw photos and videos of strangers, reported MacRumors. 
Check out more of Benzinga's Consumer Tech coverage by following this link.
Read Next: Apple Expanding Its AirPods Lineup? iOS 16.4 Beta Teases New AirPods Max And AirPods Lite