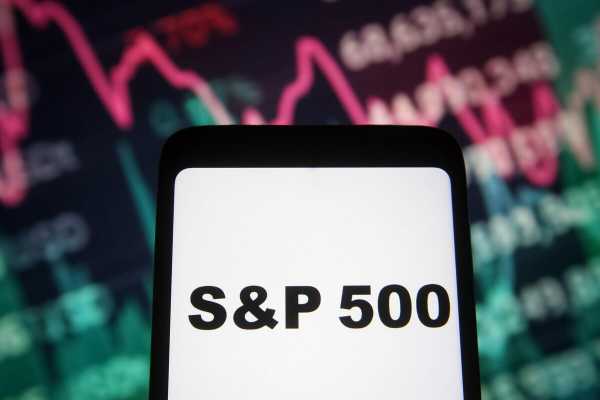 S&P 500 Technical Analysis
The S&P 500 initially tried to rally during the trading session on Friday, but we continue to see a lot of concerns out there as to where we are going next, and the fact that we are struggling a bit near the 200-Day EMA should not be a huge surprise. After all, there is an interest rate decision next week that a lot of people will be paying close attention to, as interest rate expectations are all over the place. As long as that's going to be the case, it's very likely that we will see a lot of overhead problems.
At this point, if the market breaks it down below the 3950 level, it opens up the possibility of a move down to the 3900 level. That's an area where we have seen a little bit of support previously, and therefore we may get a bounce from there. However, if  we were to break down below there and go looking into the 3800 level, then it's likely that we could go down to the 3600 level, which is a major swing low. All things being equal, this looks like a situation where anytime we rally and show signs of exhaustion, then we start shorting. However, if we were to take out the 200-Day EMA to the upside, then it is likely that we could go look into the 4100 level.
That being said, it's very unlikely to see this market as one that could suddenly break to the upside, and therefore I think you've got a situation where we will continue to see a lot of noisy behavior, but there is still a decidedly negative flavor to the overall risk appetite right now, and with Jerome Powell getting ready to release a new interest rate statement next week, we could see even more volatility coming into the market, which typically works against the value of stocks. Keeping your position size reasonable is about the only thing that you can do right now, because quite frankly it seems like we are trading on the latest rumor or panic story in the news.
For a look at all of today's economic events, check out our economic calendar.