The Indiana Public Retirement System (INPRS) soon may be explicitly prohibited from prioritizing environmental, social or governance (ESG) goals when it comes to investing the pension funds of state and local government employees, including teachers.
INPRS officials consistently have said the agency's investment strategy is focused entirely on hitting a 6.25% annual rate of return, with the least amount of volatility, to ensure the fund meets its long-term obligations to its members.
"INPRS does not make any decisions on ESG policies," said Tony Green, INPRS deputy executive director.
Nevertheless, inspired in part by anti-ESG campaigns headed by Republican politicians in Indiana and elsewhere, the GOP-led Senate voted 40-7 Monday in favor of legislation essentially codifying INPRS' current investment strategy and disclaiming all ESG-based investing.
Senate Bill 292, which now goes to the House, directs the INPRS board, in accordance with its fiduciary duties, to make investment decisions "with the primary purpose of maximizing the target rate of return on the board's investments."
It also requires INPRS tabulate and report all proxy votes relating to public pension funds to ensure the votes are based only on financial factors.
A similar proposal, House Bill 1008, set for review by the House Ways and Means Committee on Tuesday, not only prohibits ESG investing but mandates INPRS invest in certain industries popular with Republican lawmakers, such as fossil fuels, firearms and border walls.
The nonpartisan Legislative Services Agency estimates that measure, if enacted into law, would reduce investment returns for the $44 billion public pension fund by $6.7 billion over the next 10 years.
Gallery: Get to know the state symbols of Indiana
State Aircraft: Republic Aviation P-47 Thunderbolt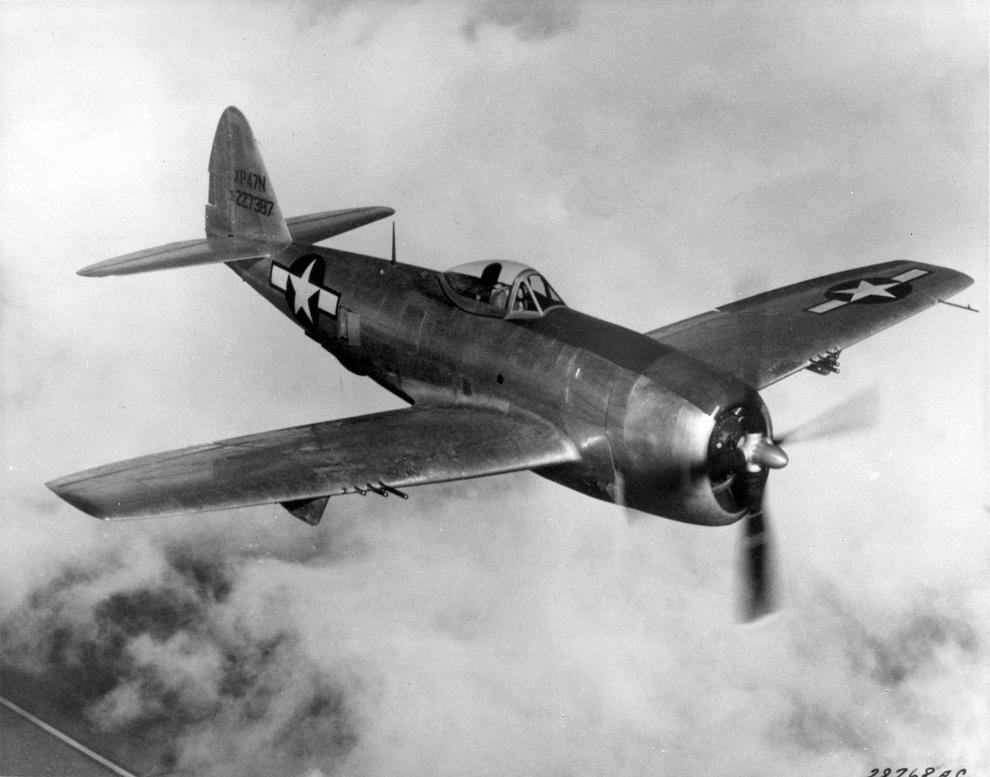 State Bird: Cardinal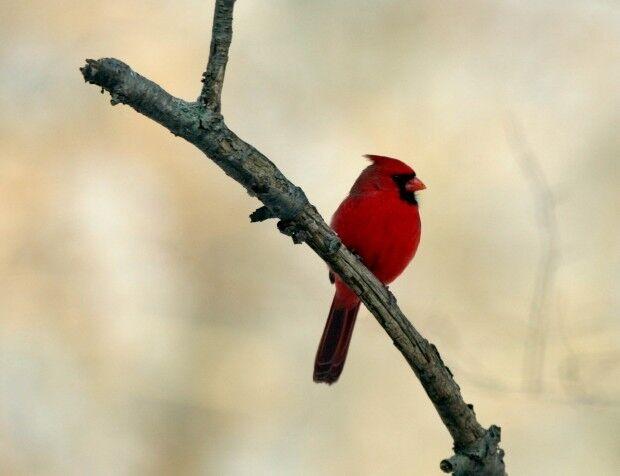 State Flag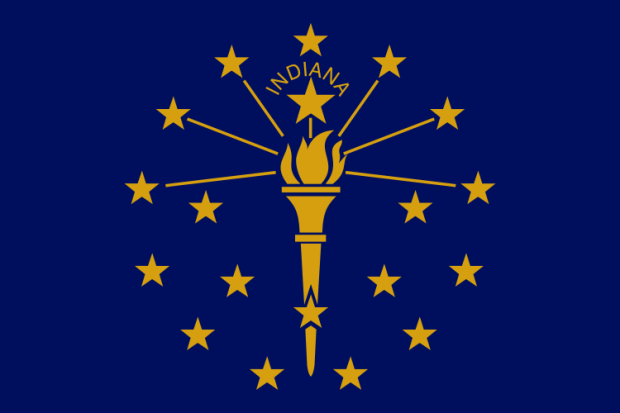 State Flower: Peony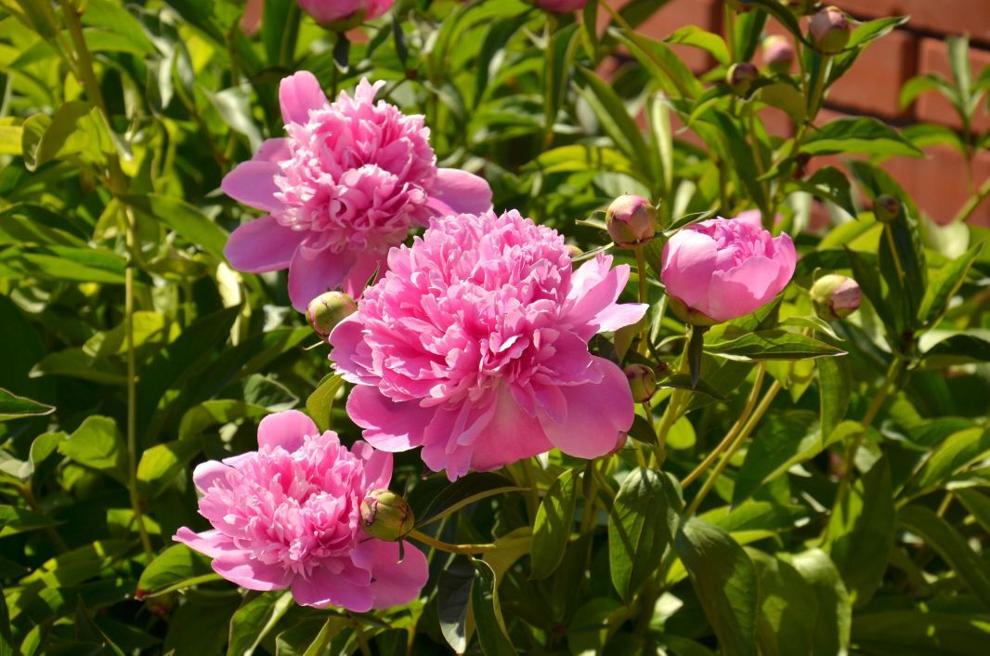 State Fossil: Mastodon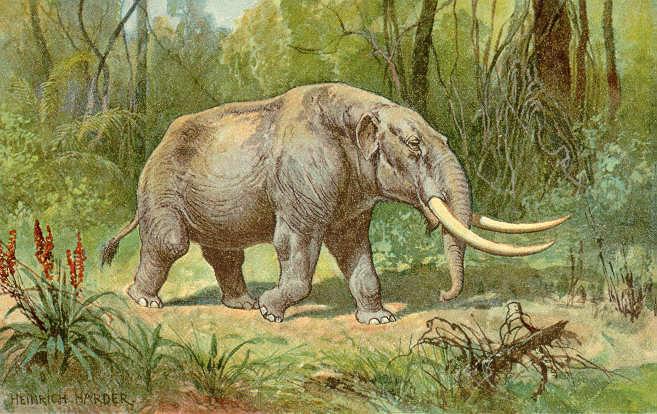 State Gun: Grouseland Rifle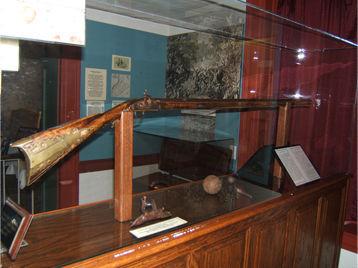 State Insect: Say's Firefly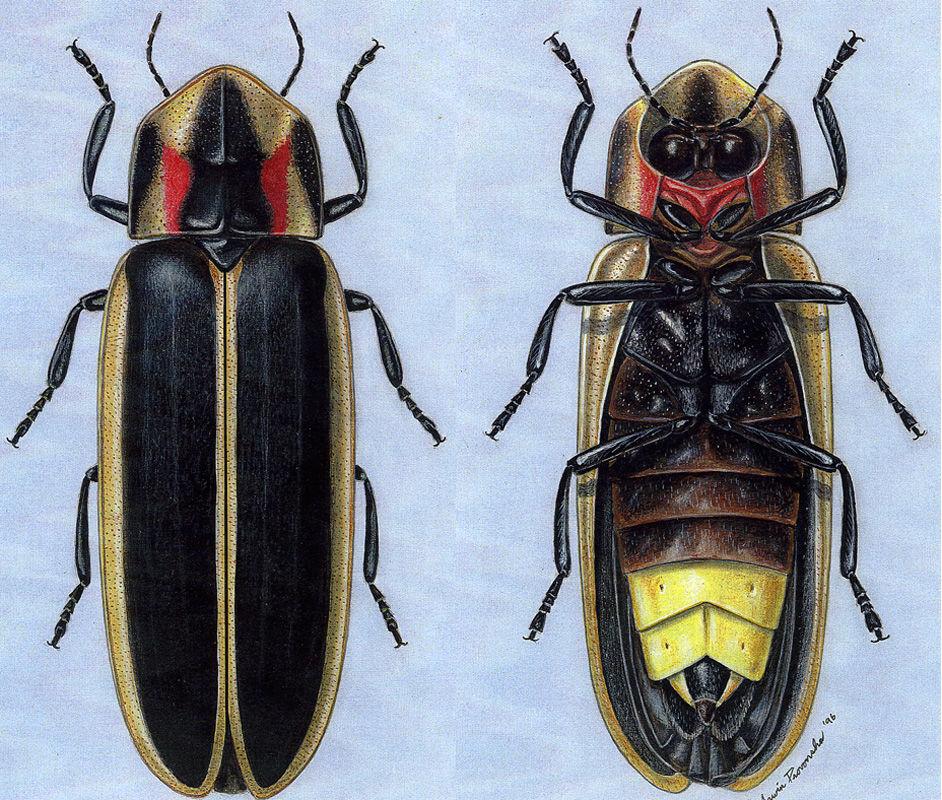 State Language: English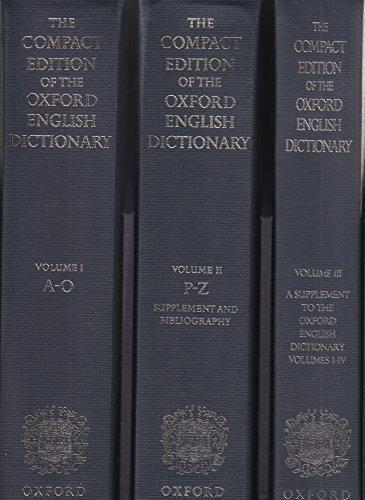 State Motto: "Crossroads of America"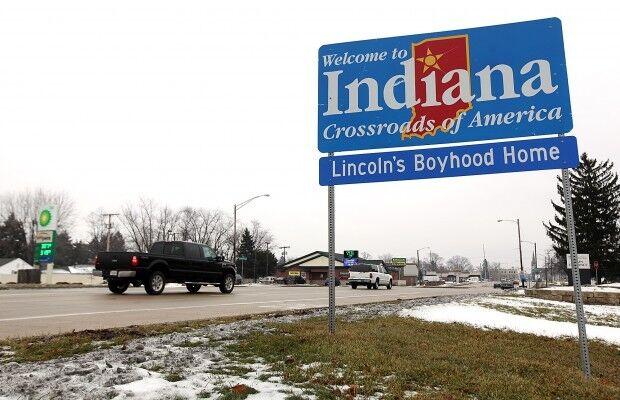 State Nickname: The Hoosier State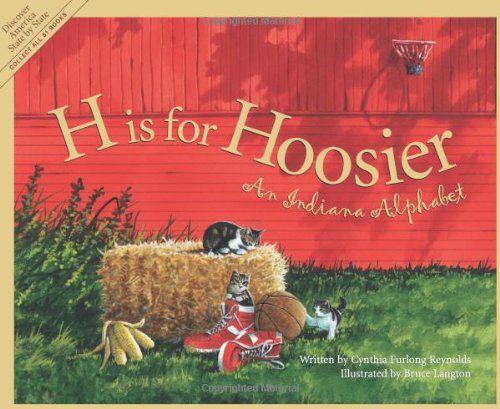 State Pie: Sugar Cream Pie (unofficial)
State Poem: "Indiana"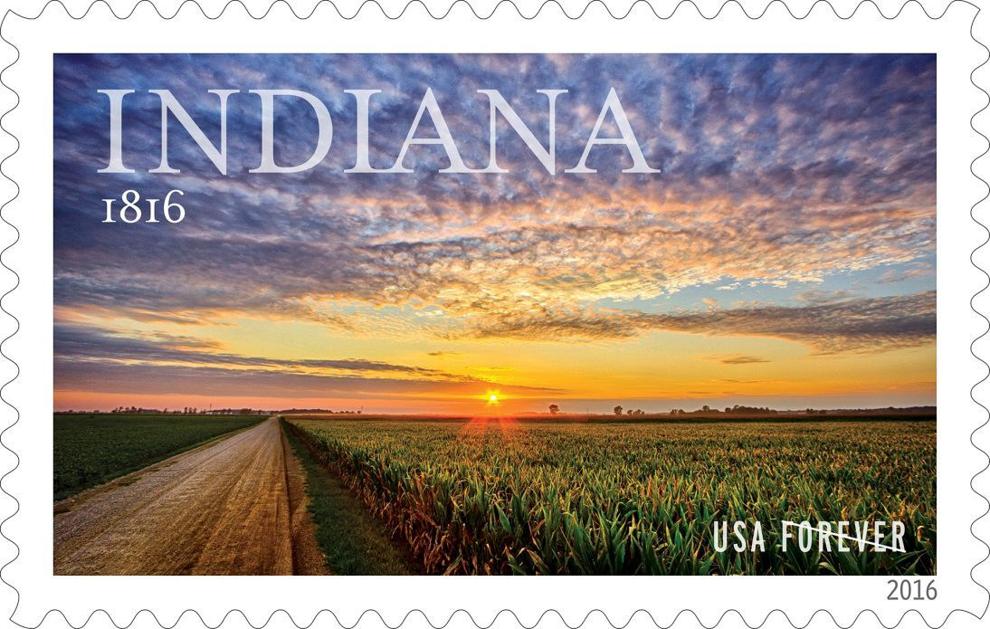 State River: Wabash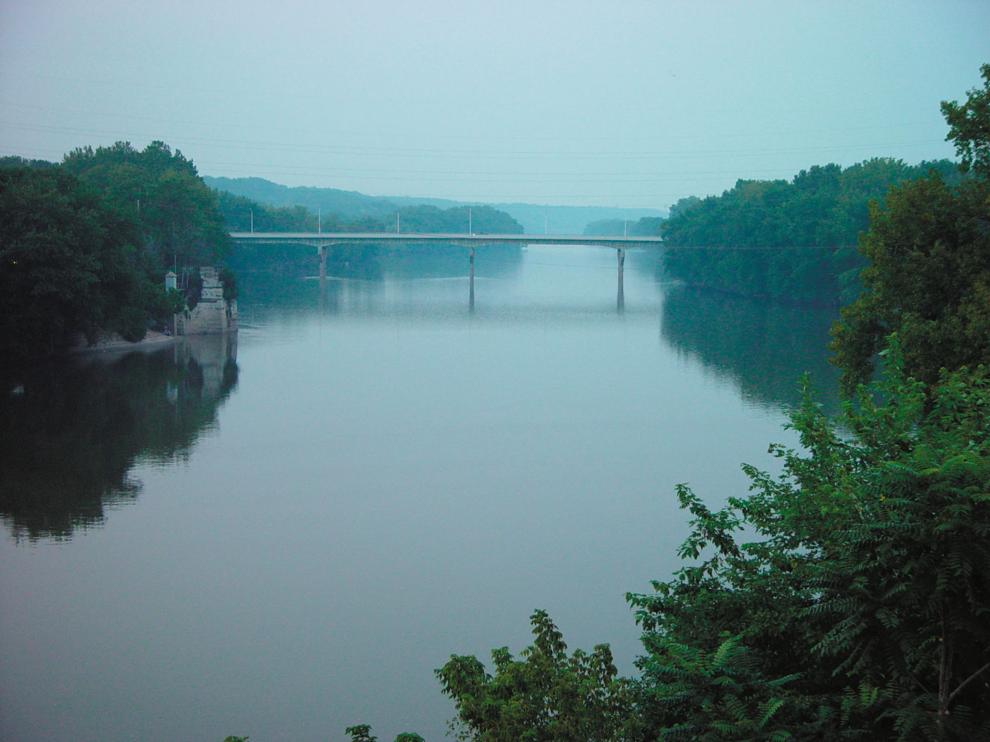 State Seal
State Snack: Indiana-Grown Popcorn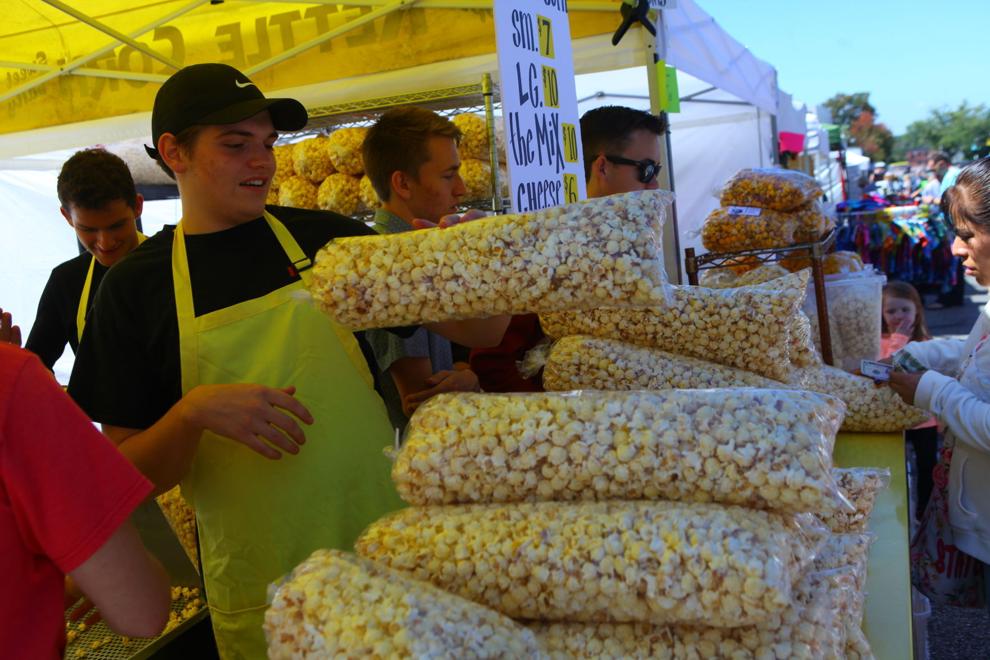 State Song: "On the Banks of the Wabash, Far Away"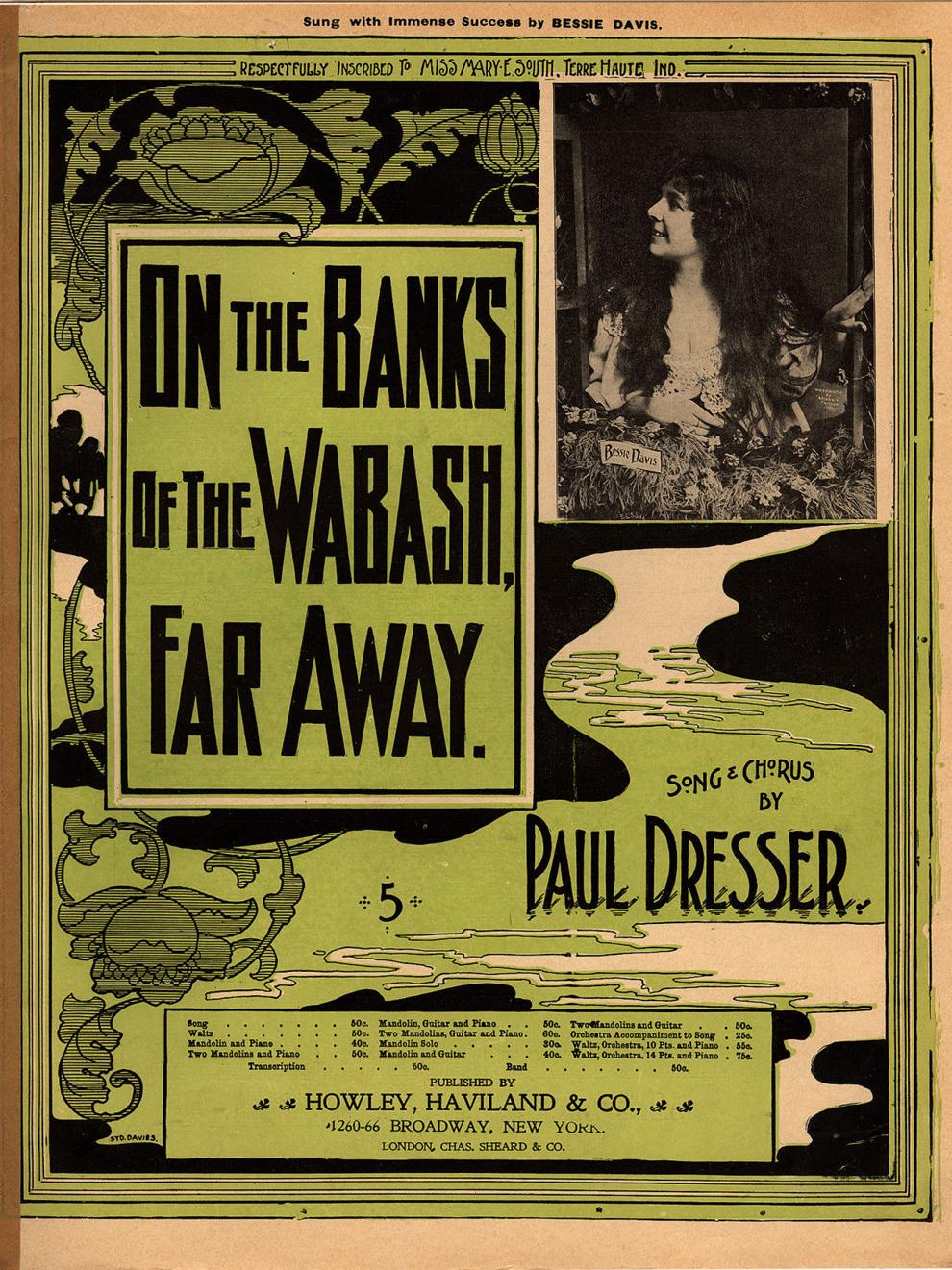 State Stone: Limestone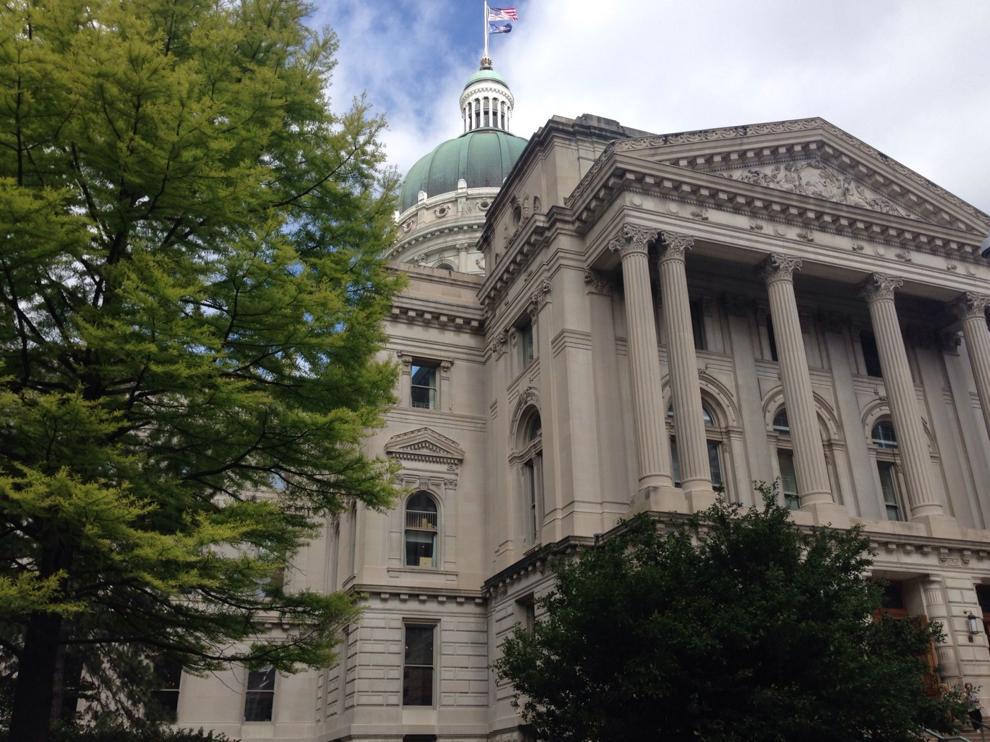 State Tree: Tulip tree