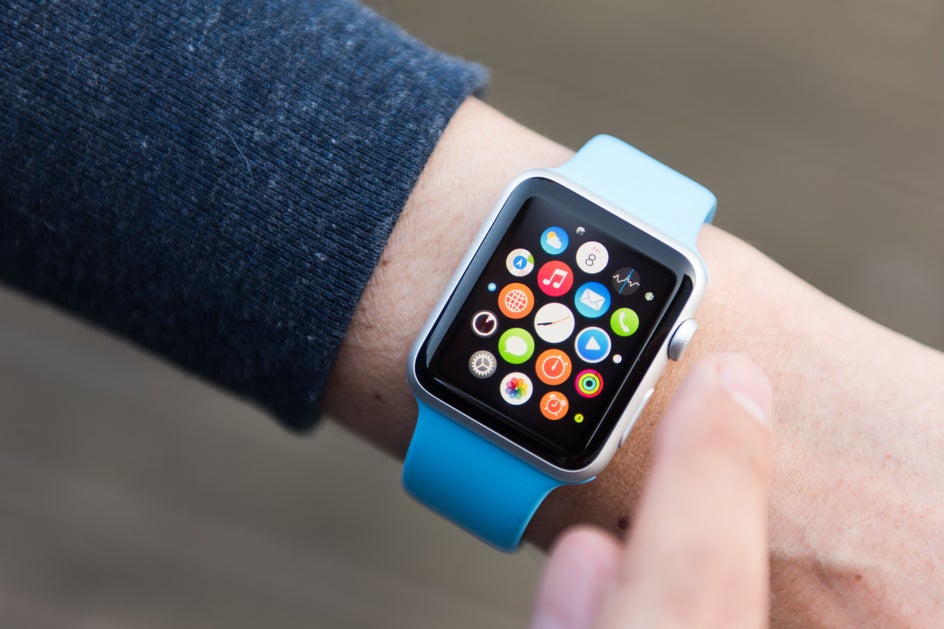 Apple Inc.'s AAPL Watch users may soon have the option to add a personalized touch to their wearable devices, as a new patent hints the tech giant intends to introduce customizable NFC bands. 
What Happened: A new patent filing says Apple is working on wearables and bands that have Near-Field Communication, or NFC, chips, allowing the device to take action when connected with certain accessories automatically. 
See Also: Introducing Apple's Newest Technology: Foldable iPhones With Self-Retracting Displays
The patent filing read, "The band may include a miniature NFC tag in an attachment portion of the band that is configured to be received in a recess in a housing of the device." 
It further stated, "Device operations such as the color, theme, or content displayed on the device can be based, in part, on the identification of a particular band." 
Additionally, the proposed system has the potential to differentiate between an official Apple band and a third-party band. Upon detecting an unauthorized band, the device may generate a warning through its output component or disable/modify certain features, according to The Verge. 
Incorporating features into a wearable device's band is not a novel idea. Nevertheless, the recent patent proposal by Apple suggests that this approach could enhance reliability compared to utilizing alternative standards such as Bluetooth. 
Check out more of Benzinga's Consumer Tech coverage by following this link. 
Read Next: Apple Gears Up For iPhone 15 Launch With 70M 20W USB-C Charger Shipment Target: Analyst