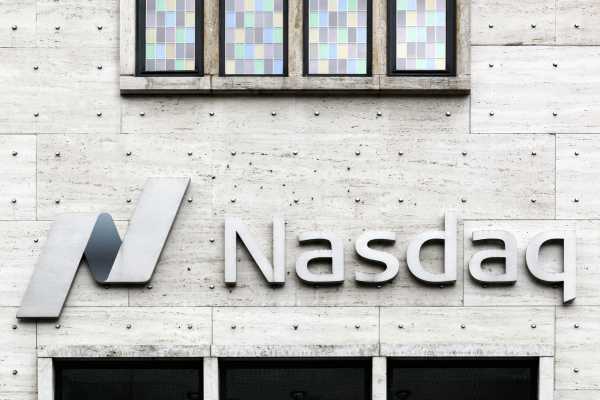 SP500 220323 Daily Chart
SP500 settled near the 4000 level as traders waited for the Fed decision. Traders expect that the Fed will raise the rate by 25 bps. Powell's commentary will have a major impact on market dynamics. It remains to be seen whether Powell will stay focused on inflation or share his views on the crisis in the regional banks sector. If Powell remains focused on inflation, SP500 may find itself under more pressure.
AMD and NVIDIA are the best performers in the SP500 today as demand for chip stocks remains strong. Interestingly, energy stocks pull back despite the continuation of the rebound in the oil markets.
NASDAQ 220323 Daily Chart
NASDAQ is testing the strong resistance at 12,750 amid rising demand for tech stocks. Treasury yields pulled back from session highs, providing additional support to NASDAQ.
From a technical point of view, RSI remains in the moderate territory, and there is enough room to gain additional upside momentum in case the right catalysts emerge. Traders should note that the Fed decision and Powell's comments will have a major impact on NASDAQ dynamics, so they should be prepared for fast moves.
Dow Jones
Dow Jones 220323 Daily Chart
Dow Jones faced resistance at the 20 EMA at 32,580 and pulled back below the 32,500 level. Nike  is the worst performer in the Dow Jones index today. The stock is down by more than 3% as traders react to the company's earnings report. Nike beat analyst estimates on both earnings and revenue, but traders expected stronger results. Microsoft is the biggest gainer in the Dow Jones as demand for tech stocks is rising.
For a look at all of today's economic events, check out our economic calendar.