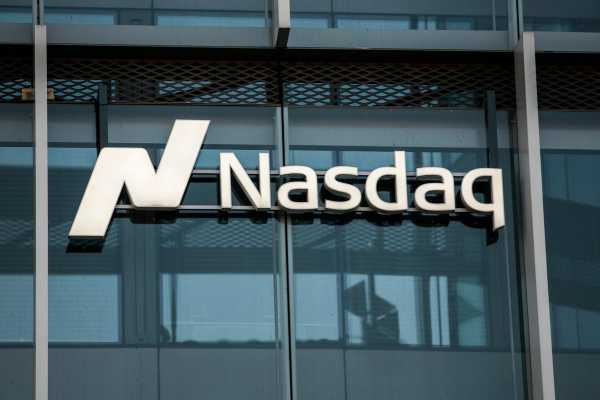 SP500 210323 Daily Chart
SP500 continues to rebound as the appetite for risk grows. Today, U.S. Treasury Secretary Janet Yellen said that she was ready to intervene if smaller U.S. banks suffered deposit runs. Yellen also added that the U.S. banking system was stabilizing after the recent events. Yellen's comments provided additional support to financial stocks, which were among the biggest gainers in the SP500 today.
Shares of First Republic Bank gained 45% as traders reacted to the new rescue plan. KeyCorp, U.S. Bancorp, and Comerica were up by 8% amid a broad rally in the regional banks sector.
Traders also focused on the Existing Home Sales report, which indicated that Existing Home Sales increased by 14.5% in February. The surprising report showed that the housing market may have started to rebound.
Energy stocks led today's rebound as traders focused on the rally in the oil markets. WTI oil moved above the $69 level after Russia said that it would extend its production cuts until the end of June.
NASDAQ
NASDAQ 210323 Daily Chart
NASDAQ moved towards the 12,700 level as Tesla gained 7%. According to recent reports, Tesla had strong sales in China in the first quarter. Rivian has also enjoyed strong support today as traders rushed to buy EV stocks.
From the technical point of view, NASDAQ will likely face strong resistance near the 12,750 level, so the index may need additional catalysts to gain upside momentum.
Dow Jones
Dow Jones 210323 Daily Chart
Dow Jones moved out of the recent trading range and tested the resistance at the 20 EMA at 32,575. American Express, JPMorgan Chase, and Goldman Sachs were the best performers in the Dow Jones index today amid strong demand for financial stocks.
For a look at all of today's economic events, check out our economic calendar.