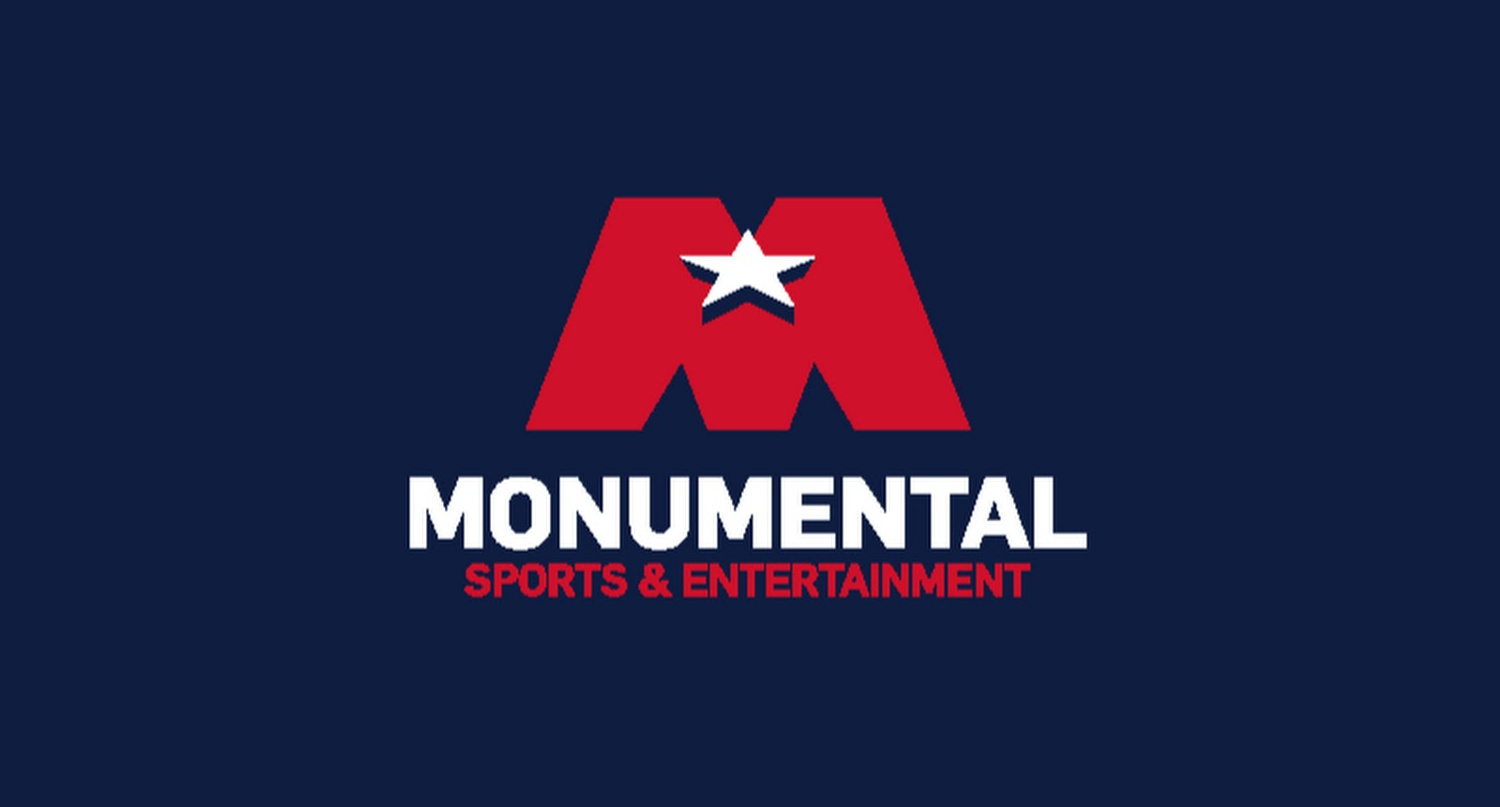 Last August, Ted Leonsis' Monumental Sports and Entertainment (which owns the Washington Wizards, Capitals, Mystics, the Capital City Go-Go of the G-League, and Wizards District Gaming of the NBA 2K League) is heavily invested in esports and sports betting, and has been mentioned as a bidder for the Nationals) bought the remaining 67 percent of NBC Sports Washington (they already held a 33 percent stake) from Comcast. Now, they've unveiled some of their plans for what's ahead for the network.
Those plans are an interesting contrast from the bankruptcy (Bally Sports) and potential rights transfer and/or folding (Bally and AT&T SportsNet) playing out at other regional sports networks. As per Sara Fischer at Axios, Monumental plans to invest around $20 million into their network. That will go towards new production facilities, a streaming app, a rebrand, and more:
Exclusive: @MSE readies a $20M overhaul of D.C.'s regional sports network
— Monumental is one of the few groups around the country that owns local teams, venues and its RSN
— Push comes amid distribution crisis hitting dozens of teams around the countryhttps://t.co/Zdxq8wK1nB

— Sara Fischer (@sarafischer) March 21, 2023
Those investments will include construction at Capital One Arena (home of the Capitals and Wizards, and also owned by Monumental) to build out a two-story production facility with two full-size studios, two smaller studios, and six control rooms. They also include a streaming app with exclusive original content (presumably available over the top, but that isn't 100 percent specified) and new linear programming (gameday shows and betting-focused content), plus a rebrand, with the rebrand and app set for a launch this fall. And Fischer's piece features some notable quotes from Monumental president of media and new enterprises Zach Leonsis (Ted's son) on why they're making these investments at a time when RSNs elsewhere are struggling:
"Overleveraged operators are experiencing distress, but that should not be conflated with the incredibly strong and stable demand for local sports rights," said Zach Leonsis, president of media and new enterprises at Monumental.

"Live sports viewership continues to be on a growth trajectory and Monumental Sports believes that this is the right time to invest back into those live rights."
…The investment matters, Leonsis argues, because far more people engage with its teams on television and digitally than in person.
"While 3 million+ fans annually come to Capital One Arena to watch games in person, tens of millions more consume the competition on television or digitally and half the games are on the road," he said.
"We know we can do more with our live rights than what has been traditionally seen, and it will enhance our product for distribution opportunities and partners, advertisers and — most importantly — our fans."
When Monumental made this purchase last August, it was noted that NBCUniversal would play a continued role in RSN operations for "up to 18 months." But it sounds like Monumental's set to take over quite a bit of this well before then. We'll see what their rebrand is, what their app plans are, and how this decision to invest this much works out for them. It is certainly helpful for the network owner to also own most of the teams playing on it, though, and that makes this RSN look more stable than some others.
[Axios; image from Monumental Sports and Entertainment on YouTube]