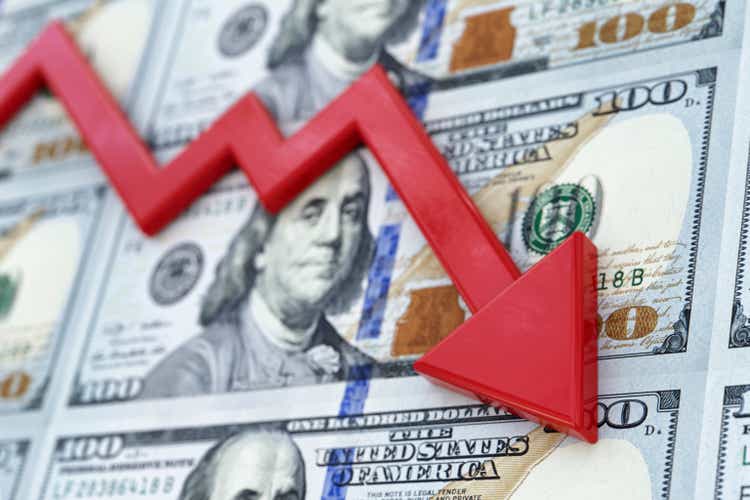 Karuna Therapeutics (NASDAQ:KRTX) dropped for the second straight session on Tuesday to reach a seven-month low, while Wall Street brushed off safety results in a Phase 3 readout for its schizophrenia candidate KarXT, co-developed with Zai Lab Limited (ZLAB).
After five weeks of therapy in its 256-patient EMERGENT-3 trial, KarXT led to a statistically significant and clinically meaningful decline in schizophrenia symptom severity based on a clinical scale, the company said.
However, safety concerns stood out as treatment-emergent adverse events ((TEAEs)) rates stood at 70% and 50% in KarXT and placebo arms, respectively.
"While we await further details on the magnitude of change observed in EMERGENT-3, we do think the data to date has been acceptable," Wedbush analyst Laura Chico wrote, reaffirming the Outperform rating and $273 per share target on the stock.
Hypertension, one of the most common TEAEs, didn't cause trial discontinuations in EMERGENT 3, Chico argued, adding that cardiovascular events were no reason for patients to drop out of Karuna's (KRTX) EMERGENT-1/-2/-3 program.
Meanwhile, the company's conference call on results has encouraged Cantor Fitzgerald to remark that KarXT "has promising antipsychotic activity with a safety/tolerability profile differentiated" from the current standard of care, marked by troublesome adverse events.
"However, we remain more interested in long-term tolerability data that could inform persistent treatment adherence and potentially predict outsized and durable efficacy," the analyst Charles Duncan wrote, reaffirming the Neutral rating and $214 per share target on the stock.
Seeking Alpha contributor Edmund Ingham opted for a "wait and see approach" for KRXT in September despite citing "its potential to disrupt the Schizophrenia market."