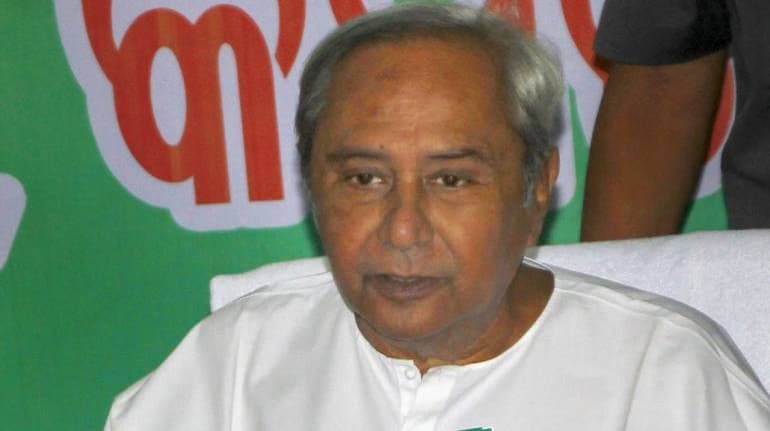 Odisha CM Naveen Patnaik
Odisha Chief Minister Naveen Patnaik wondered how investors are making a beeline in the state if there is lawlessness as alleged by the opposition BJP and Congress.
All over the country, investors talk about the fact that how peaceful Odisha is, Patnaik said while replying to the debate on home and general administration demands in the Assembly.
"Getting investment to a state is a reflection of its law and order situation. No investment comes when the law and order situation is poor in a state. Odisha gets one of the highest investments in the country," he said.
Claiming that the opposition parties have insulted the people of Odisha by making allegations of lawlessness, Patnaik asserted that the state has registered a record highest growth rate continuously and revenue generation is increasing year after year.
As maintenance of law and order is good, the state has record industrial production and record agriculture production, while major events like the World Cup Hockey were held successfully.
Referring to minister Naba Kishore Das's assassination case, Patnaik said the investigation is under progress and the charge sheet will be submitted within the statutory period.
"Who told the opposition that the accused person is mad or the government is trying to show him as mad?" he said referring to Leader of Opposition Jaynarayan Mishra and Congress Legislature Party leader Narasingha Mishra's allegation that the government was attempting to prove the lone accused Gopal Das, a dismissed policeman, as mentally ill".