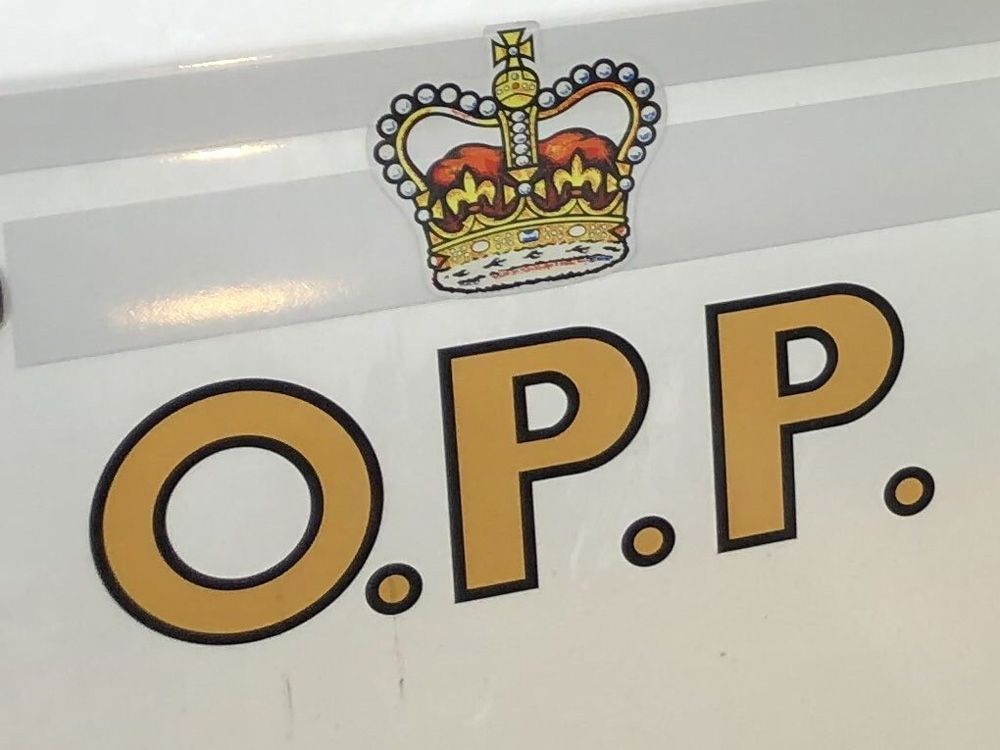 Article content
A Haldimand resident is out $140,000 after investing in a crypto scam, according to Haldimand OPP.
Article content
Police said the victim responded to an online ad on a social media platform touting an investment with a great return on funds.
Between January and March this year, the victim invested about $140,000 but, when the victim asked for their funds, they were instructed they would have to pay more to get the original investment back.
That was when the victim realized it was a scam and contacted police.
Haldimand OPP are warning people that fraud is a massive enterprise and online investments should never be undertaken without knowing exactly who you are dealing with.
"Once you send cryptocurrency," said OPP spokesperson Ed Sanchuk, "It's gone."
SGamble@postmedia.com
@EXPSGamble