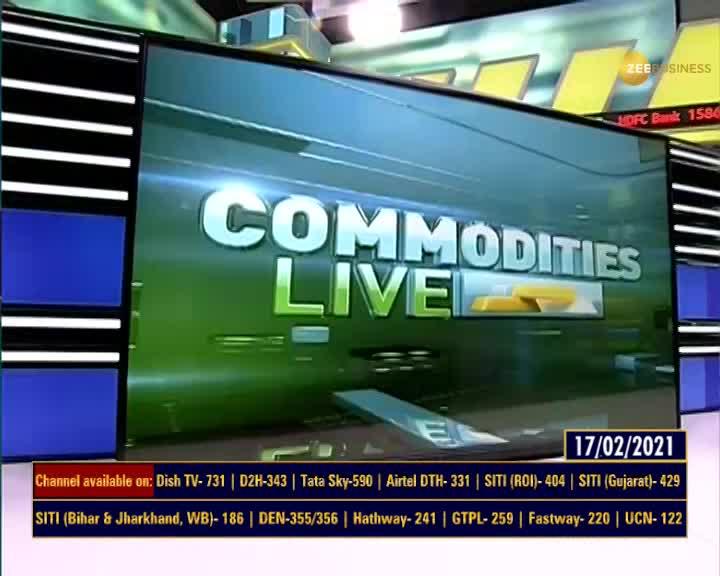 Zee Business Video Team |
Updated: February 17, 2023 20:06 pm
The government has reduced the price of wheat sold under Open Market Sale (OMSS). The reserve price under Open Market Sale Scheme has been fixed at Rs 2,150 per quintal for wheat. States will be able to buy wheat from FCI even without option. The next auction will be on 22 February.