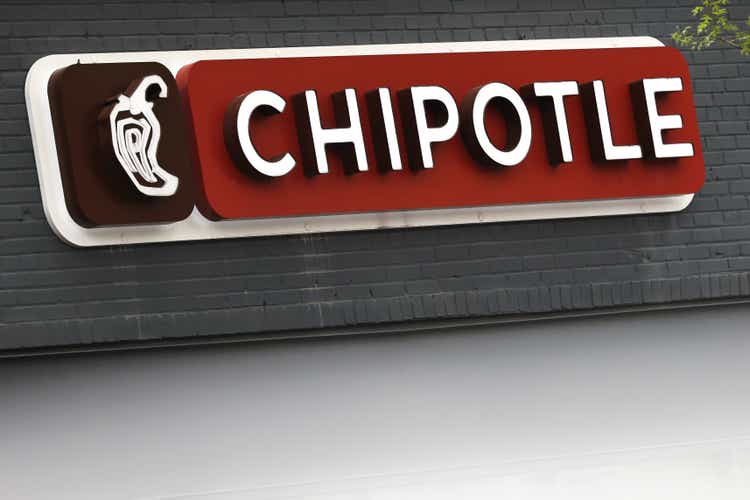 Chipotle (NYSE:CMG) announced on Wednesday two new investments through its venture fund. Both the investments made through the Cultivate Next are aimed at helping the restaurant company further its mission and meet its ESG goals.
A new investment was made by Chipotle (CMG) in Local Line, which is described as a leading local food sourcing platform for regional food systems, serving farms, producers, food hubs, and food buyers. The venture aims to help food players digitize their operations and sell products. Chipotle's investment will also support the expansion of Local Line across the United States to procure local foods for Chipotle's 3.2K restaurants. "Local Line exemplifies our mission to support local farmers and help grow their businesses so we can ensure the future of real food," said Chipotle Chief Technology Officer Curt Garner.
Chipotle (CMG) also invested in Zero Acre Farms, which is described as a cultured oil company focused on healthy, sustainable oils and fats. The venture's mission is to end the food industry's dependence on vegetable oils. "We believe companies like Zero Acre Farms have the power to change the world," noted Curt Garner.
See all the current growth metrics on Chipotle.