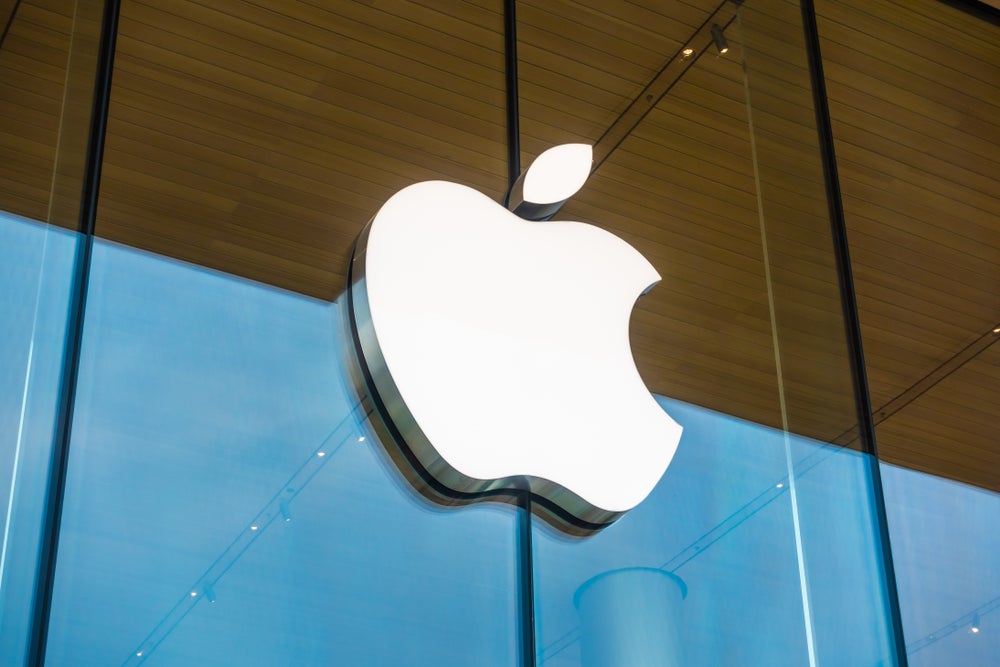 Apple Inc AAPL has reportedly ramped up the hiring of drivers registered for testing autonomous driving features on public roads in California.
What Happened: According to the California DMV, Apple has increased the number of drivers for testing its autonomous vehicles to 201 while keeping its fleet size steady at 67 as of March 17, reported macReports.
Amazon.com Inc's AMZN Zoox presently has the most number of drivers while General Motors' GM Cruise has the most number of vehicles with a 709 vehicle-wide fleet, macReports said.
See Also: Sneak Peek: 5 Rumored Innovations That Could Set Apple's iPhone 15 Lineup Apart From Its Predecessors
Since the onset of 2023, Apple reported one collision for its autonomous vehicles being tested in California on February 21, 2023.
A test vehicle in manual driving mode was making a U-turn when the rim made contact with the curb. The test vehicle sustained damage to the right front rim, the report said.
Apple's self-driving dreams go as far back as the early 2000s. It was reported that Apple applied for and published about 248 automobile-related patents after 2000. However, Apple has not applied for a driverless permit yet, macReports noted.
Read More: Apple Expanding Its AirPods Lineup? iOS 16.4 Beta Teases New AirPods Max And AirPods Lite