view original
post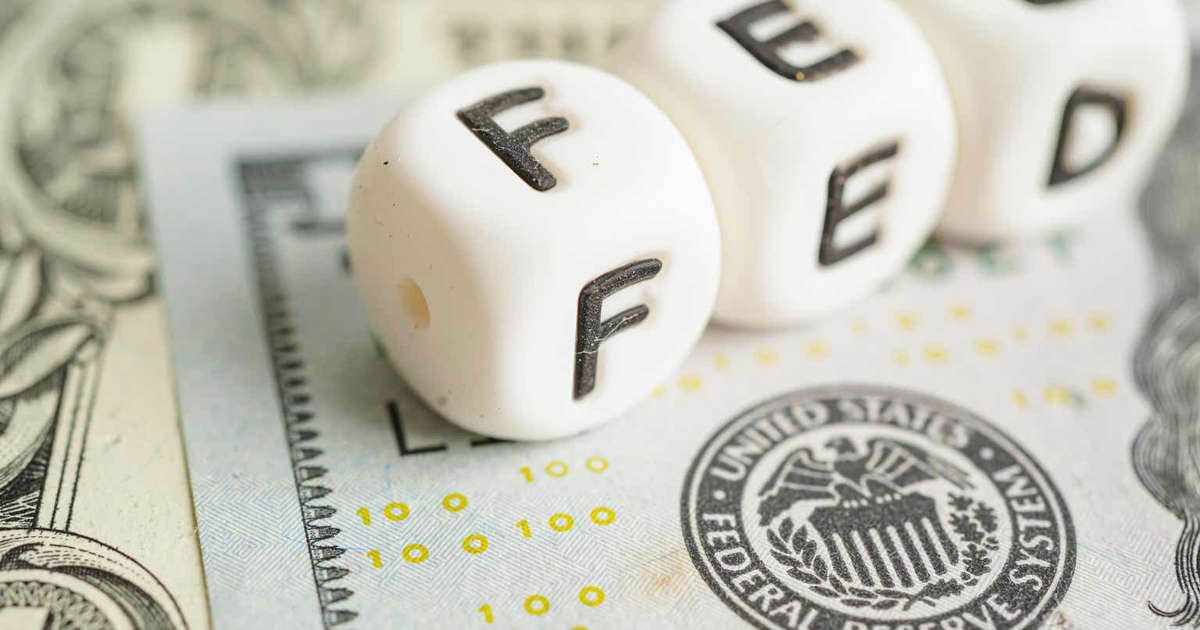 Summary
The S&P 500 closed this Friday at 4,205 versus last week's 4,191 despite all the cries of a 'runaway market'.
Fed funds futures ended Friday, May 26th, 2023 now show a 70% chance of a 25-basis-point hike on June 14th, 2023, the date of the next fed funds meeting.
The S&P 500 earnings yield is really remaining rock solid in the 5.25% – 5.5% range, but at 5.34% this week, it's at its low print for 2023.