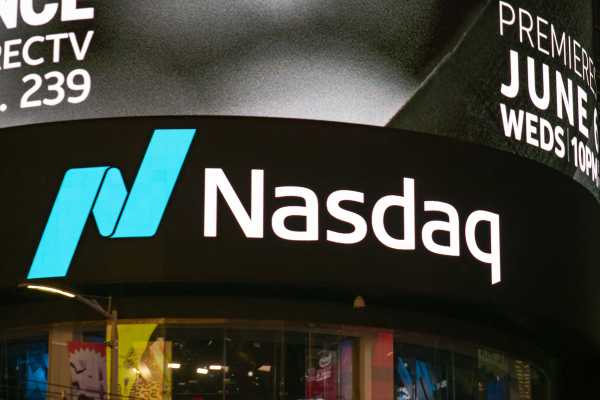 S&P 500 100323 Daily Chart
S&P 500 settled below the 3900 level amid a broad sell-off in financial stocks, which was triggered by the problems of SVB Financial Group. California banking regulators have already closed SVB to protect depositors. SVB shares were halted.
Biggest losers in the financial sector included Signature Bank (-22%), First Republic Bank (-23%), and Charles Schwab (-7%). Traders worry about potential contagion from SVB's problems. As a result, they rushed to buy safe-haven U.S. government bonds and pushed the yield of 10-year Treasuries towards the 3.70% level.
Today, traders also focused on jobs reports. Non Farm Payrolls grew 311,000 in February, while Unemployment Rate increased from 3.4% to 3.6%. While the surprising increase in the Unemployment Rate could have been an important catalyst for markets, the dynamics of financial stocks determined market sentiment in today's trading session. However, traders should note that the market's view on the next rate hike shifted from 50 bps to 25 bps.
NASDAQ
NASDAQ 100323 Daily Chart
NASDAQ declined towards the 11,900 level amid a broad sell-off in equity markets. The tech-heavy NASDAQ was not insulated from SVB-related worries as the appetite for risk declined.
Intel  was the best performer in the NASDAQ index today as the stock continued to rebound amid strong demand for chip stocks. Traders bet that rising demand for AI-related products will provide material support to the companies in the semiconductor segment.
Dow Jones
Dow Jones 100323 Daily Chart
Dow Jones tested new lows near the 32,000 level. RSI is close to the oversold territory, but there is enough room to gain additional downside momentum in case the right catalysts emerge.
Goldman Sachs and American Express were among the biggest losers in the Dow Jones today amid a broad sell-off in the financial sector.
For a look at all of today's economic events, check out our economic calendar.