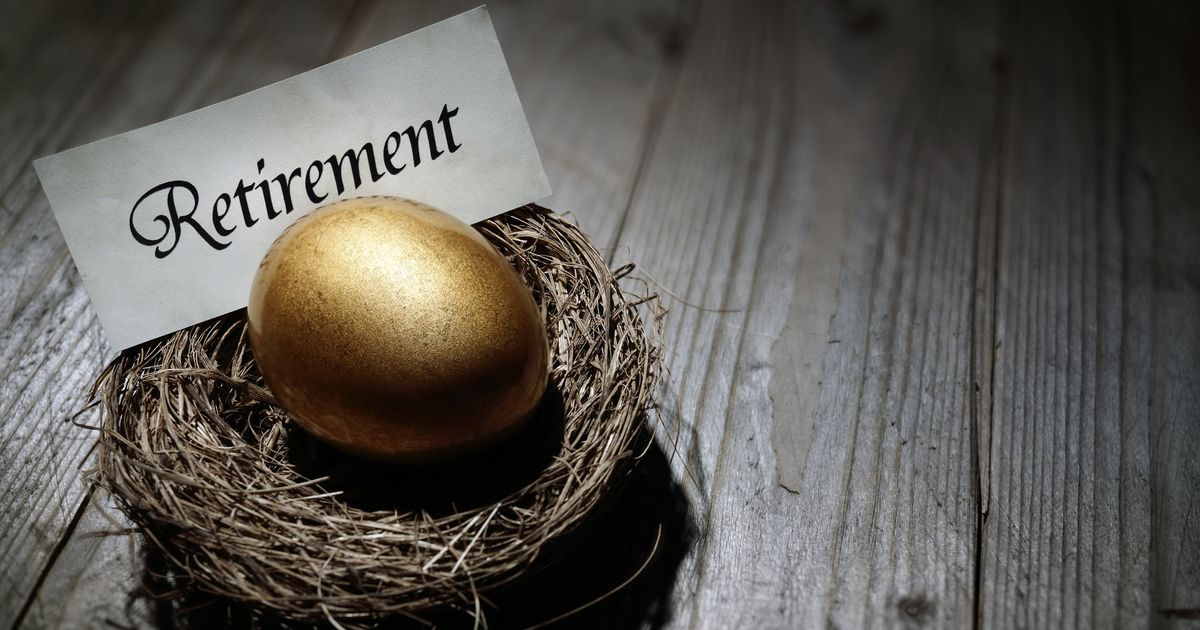 ATLANTA – Rethinking your retirement plans may be more common than you think.
A report by temp and staffing agency Randstad USA shows that 70% of workers are rethinking their retirement plans as they feel their present financial situation is delaying their plans to retire earlier.
So, what does the workforce look like for older adults and how has the current economy affected their outlook on retirement?
The 2023 Workmonitor Report shows that only 51% of workers believe they will retire before 65, a drop of 10% from 61% from the previous year.
"There are people that are pushing the retirement age out," Jennifer Brock, president of Cobb County, Georgia-based human resource consulting company Human Resources Dimensions. "Retirement is different than it used to be … the age you can access Social Security is higher, inflation increases the cost to retire and the majority of people aren't retiring with a pension anymore. So, they're having to look at a later age and they are staying in the workforce longer."
The early days of the pandemic saw a great shift in the workforce, where more people had decided to retire early.
Just more than 2.4 million people retired early because of the COVID-19 pandemic than expected, according to an analysis by the Federal Reserve Bank of St. Louis's economic research.
But because of the current economy, many retirees have picked up new jobs to receive supplemental income.
In fact, more than 1.7 million Americans have rejoined the workforce after retiring as of March 2022, according to Nick Bunker, an economist at Indeed who analyzed data from the Census Bureau's Current Population Survey.
"It may sound strange that retired workers are taking jobs, but these moves are more common than you may expect," he said on Indeed Hiring Lab.
Does this mean that early retirement may be a thing of the past?
"We saw a similar phenomenon after the recession in 2008, 2009 and 2010 where there was this conversation around extended retirement or having to retire at a later age than you would like to," Brock said.
"I don't think that's going to be the future, concretely. I do think we're at a moment in time that is prohibiting people from early retirement in this year. I would anticipate that that will shift in the next couple of years."
For those considering re-entering the workplace, Brock recommends starting with consulting or project-based work where you can share your experience to help grow other businesses. Talent shortage is the No.1 concern for Fortune 500 CEOs, with talent being the most cited internal risk by CFOs.
The population of older adults rejoining the workforce offers a fix to talent shortages across the United States.
"We're missing out on a very deep talent pool and not considering people with 30-plus years of experience," Brock said. "And I think if employers want to stay competitive if they want to bridge that 40% talent gap, if they want to put their minds at ease about how they're going to meet business goals, they need to focus on nontraditional candidates and people over the age of 60 and 65 are a critical part of that."
Getting back into the job search can be a daunting task. Before you begin, reach out to your personal network to get recommendations on where to start your next journey. Contact friends, neighbors, community members and even past colleagues to help you. Look to local job resource centers.
If you want to prioritize retiring early, make sure you look for a company that offers strong retirement programs and offers financial planning assistance to ensure you can reach all of your goals for life after retirement.