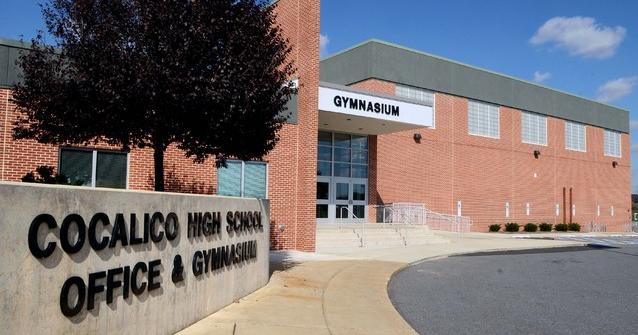 When: Cocalico school board meeting, Feb 27.
What happened: The board agreed to the lease of laptops and purchase of iPads for incoming Cocalico students during the 2023-24 school year. Also, the board agreed to purchase a system to track students on buses.
The cost: The district will issue 500 MacBook computers to both incoming fifth- and ninth-grade students in the district this fall for a total cost of $389,500. The cost will be spread out over a four-year period with an option to buy all computers at the end of the lease agreement for only $1. Also, the district will purchase 225 iPads for kindergarten pupils at three elementary schools with a price of $74,214. When reached by phone at her office on Feb 28, board secretary Sherri Stull said the school board approved the computers and tablets as part of last year's school budget.
Transportation improvements: The board approved transportation software used to facilitate the routing of school buses to ensure the safety of the 2,700 students who travel on 49 school buses every school day. Dave Lutz, director of transportation, briefed the board on the software package designed to improve the bus routing system by keeping better track of students and the buses they travel on. The system, known as Transfinder, is used by over 200 school districts in Pennsylvania. Lutz said the benefits of a real-time computerized tracking system will help school officials know what buses children are riding on.
The cost: Transfinder will charge the district a one-time fee of about $30,000 plus an annual maintenance agreement fee. Lutz said he will run the new program concurrently with the current software, Bus Stop, to aid in the transition.
What's next: The next school board meeting is scheduled for 7:30 p.m. March 27.