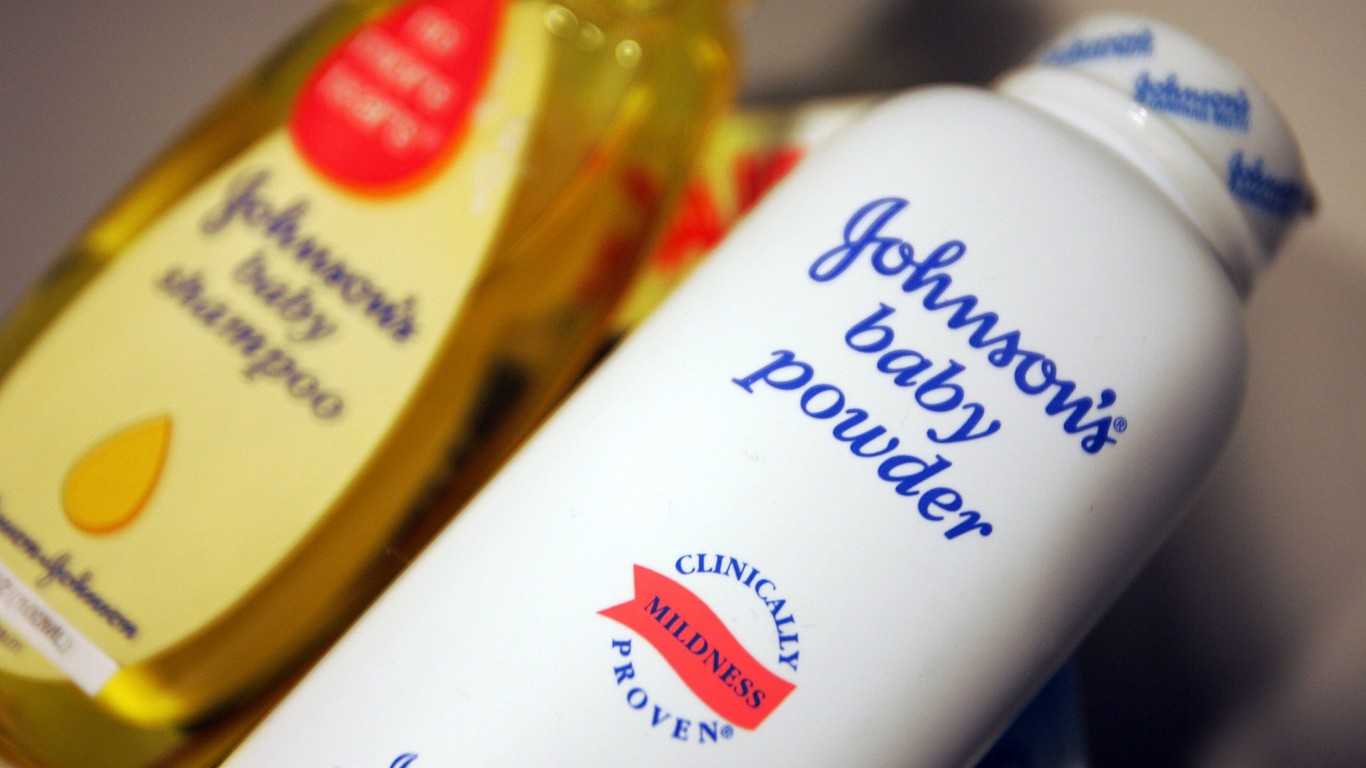 If any investor has stood the test of time, it is Warren Buffett. For years, the "Oracle of Omaha" has had a rock-star-like presence in the investing world. His annual Berkshire Hathaway shareholders meeting draws literally thousands of loyal fans who are investors. Known for his long buy-and-hold strategies and his massive portfolio of public and private holdings, Buffett remains one of the preeminent investors in the entire world.
Long-time investors and Buffett mavens are familiar with his quote that "His favorite holding for an S&P 500 stock is forever." So, it is not really surprising to report that, for all the success and stature Berkshire Hathaway has in the investment world, many of its top holdings have been in the portfolio for years. While Berkshire Hathaway is much more concentrated than most portfolio managers would ever consider (five stocks make up 75% of the holdings), the strategy has worked for Berkshire Hathaway investors for years, and likely will in the future.
Three stocks Buffett has in the Berkshire Hathaway portfolio are members of the exclusive Dividend Aristocrats club. The 67 companies that made the cut for 2023 have increased dividends (not just remained the same) for 25 years straight. However, the requirements for membership go even further. Companies must:
Be a member of the S&P 500.
Be worth at least $3 billion at the time of each quarterly rebalancing.
Have an average daily volume of at least $5 million in transactions for every trailing three-month period at every quarterly rebalancing date.
So, Dividend Aristocrats make excellent candidates to buy and hold forever in an IRA.
Here are the three Dividend Aristocrats Buffett owns. All are rated Buy on Wall Street, but it is important to remember that no single analyst report should be used as a sole basis for any buying or selling decision.
Chevron
This integrated giant is a safer way for investors looking to get positioned in the energy sector, and its shares have backed up nicely. Chevron Corp. (NYSE: CVX) engages in integrated energy and chemicals operations worldwide, and it is one of the highest paying companies in America.
The Upstream segment is involved in the exploration, development, production and transportation of crude oil and natural gas; processing, liquefaction, transportation and regasification associated with liquefied natural gas (LNG); transportation of crude oil through pipelines; and transportation, storage and marketing of natural gas, as well as operating a gas-to-liquids plant.
The Downstream segment engages in refining crude oil into petroleum products; marketing crude oil, refined products and lubricants; manufacturing and marketing of renewable fuels; transporting crude oil and refined products by pipeline, marine vessel, motor equipment and rail car; and manufacturing and marketing of commodity petrochemicals, plastics for industrial uses, and fuel and lubricant additives. It is also involved in cash management and debt financing activities, insurance operations, real estate activities and technology businesses.
The company posted strong fourth-quarter results, and the stock remains one of the best ways to play energy safely.
Chevron stock comes with a 3.74% dividend. Raymond James has a $212 target price, well above the $192.74 consensus target and Wednesday's closing share price of $162.99.
Coca-Cola
This remains a top five Buffet holding, as he owns a massive 400 million shares. Coca-Cola Co. (NYSE: KO) is the world's largest beverage company, refreshing consumers with more than 500 sparkling and still brands. It has an incredibly strong worldwide brand, with 40% overseas sales.
Sponsored: Tips for Investing
A financial advisor can help you understand the advantages and disadvantages of investment properties. Finding a qualified financial advisor doesn't have to be hard. SmartAsset's free tool matches you with up to three financial advisors who serve your area, and you can interview your advisor matches at no cost to decide which one is right for you. If you're ready to find an advisor who can help you achieve your financial goals, get started now.
Investing in real estate can diversify your portfolio. But expanding your horizons may add additional costs. If you're an investor looking to minimize expenses, consider checking out online brokerages. They often offer low investment fees, helping you maximize your profit.