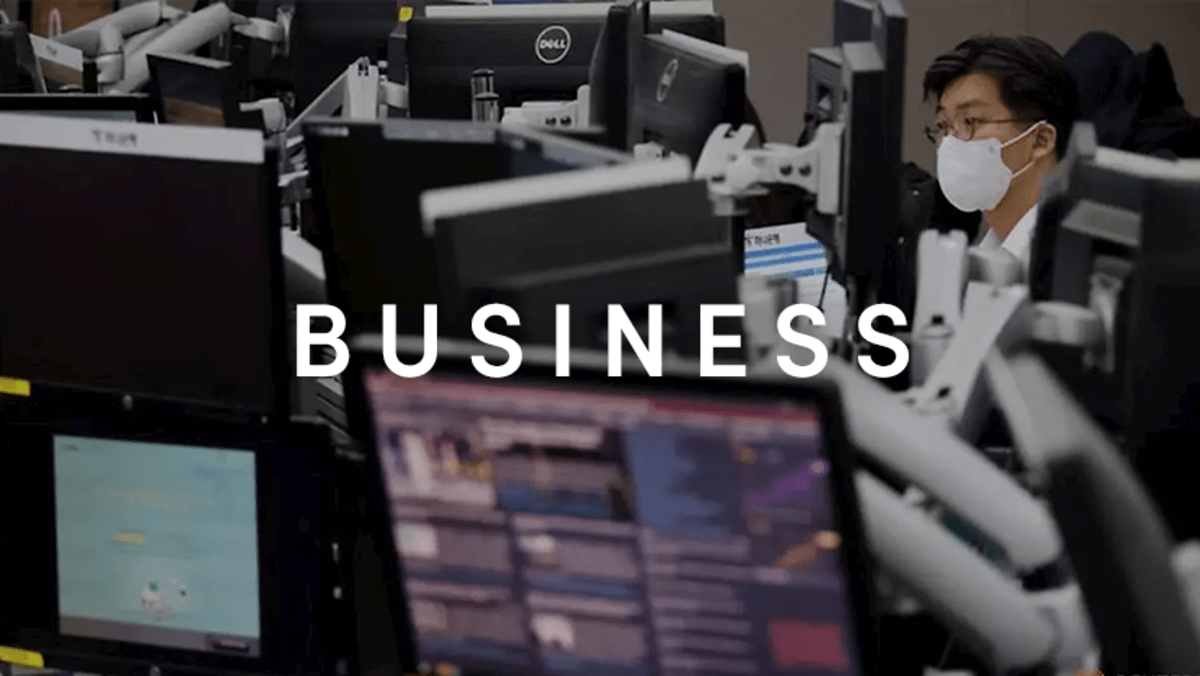 BANGKOK : Thailand's largest shopping mall operator Central Pattana (CPN) plans to invest 135 billion baht ($3.85 billion) from this year until 2027, the company said on Thursday.
It will invest 23 billion to 35 billion baht annually in 200 projects in Thailand and Southeast Asia, it said in a statement.
"In the next five to 10 years, the company plans to develop five mega mixed-use project, with a budget of 20 billion baht," CPN President Wallaya Chirathivat told reporters at a news conference.
The company has previously said the investment will create 150,000 jobs in Southeast Asia's second-largest economy as it expands its network of shopping centres from 36 to 50 by 2026.
Central Pattana is owned by the billionaire Chirathivat family. In 2021 its parent company, Central Group, bought the luxury British retailer Selfridges.
($1 = 35.0700 baht)