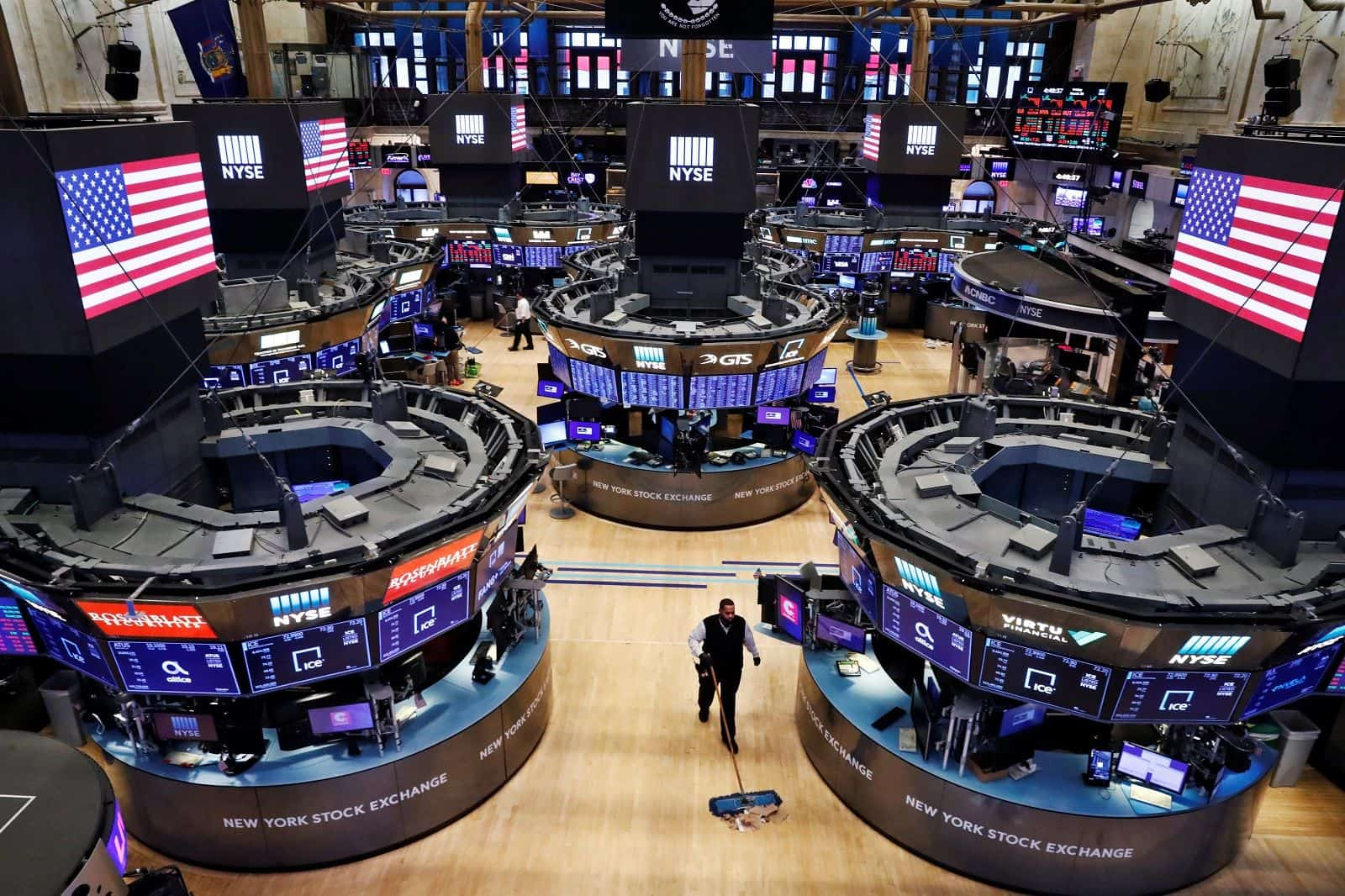 Zee Business Video Team |
Updated: March 9, 2023 08:45 am
There are mixed cues from the global markets. The Dow Jones Industrial Average fell 58 points, whereas, Nasdaq Composite was up 46 points. Employment data still remained strong. New jobs in February were 18% more than expected. New private jobs increased to 2.42 lakh in February. Apart from this, the Bank of Canada did not make any change in the interest rates. Moreover, the U.S. dollar index reached at 105.6. Crude oil fell nearly 1% to near $82.