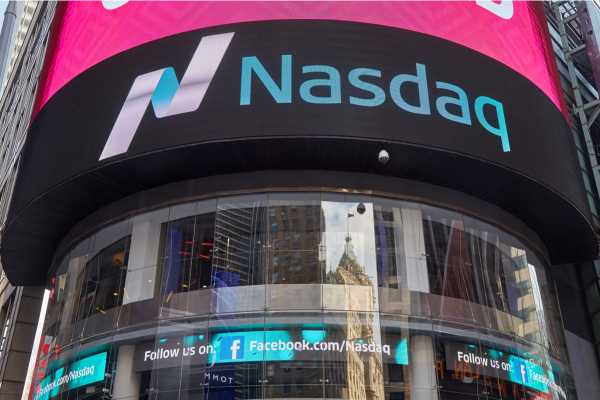 S&P 500 090323 Daily Chart
S&P 500 pulled back towards the 3950 level as traders remained focused on recession risks. The pullback in Treasury yields did not provide any support to stocks in today's trading session.
Initial Jobless Claims report showed that 211,000 Americans filed for unemployment benefits in a week, compared to analyst consensus of 195,000. The report indicated that job market may have finally found itself under some pressure due to rising interest rates.
Interestingly, the report did not provide support to stocks. While the probability of a 50 bps rate hike at the next Fed meeting declined from recent highs, it stood at 74.9%, which indicated that traders continued to prepare for an aggressive rate hike.
In addition to recession risks, traders look worried about President Biden's proposal to quadruple a 1% stock buyback tax. Buybacks are an important tool to return capital to investors. If this measure is implemented, it would serve as a long-term bearish catalyst for stocks.
Today's sell-off is broad, but Utilities and Consumer Defensive stocks managed to gain some ground amid rising demand for safe-haven assets.
SVB Financial Group, which is down by 57% today, is the worst performer in the S&P 500. The company announced a $1.75 billion share sale to combat the cash burn. Other banks have also found themselves under pressure.
NASDAQ
NASDAQ 090323 Daily Chart
NASDAQ declined towards the 12,100 level amid a broad sell-off in equity markets. Chinese stocks JD.com and Pinduoduo led the sell-off as traders reacted to JD.com's earnings report.
Intel, which was up by 2%, continued to rebound from recent lows amid strong demand for semiconductor stocks.
Dow Jones
Dow Jones 090323 Daily Chart
Dow Jones moved towards yearly lows as the pullback continued. JPMorgan Chase, which was down by 5%, was the worst performer in the Dow Jones index today.  The stock found itself under strong pressure amid a broad sell-off in the financial sector. Intel was the only notable gainer in the Dow Jones today.
For a look at all of today's economic events, check out our economic calendar.