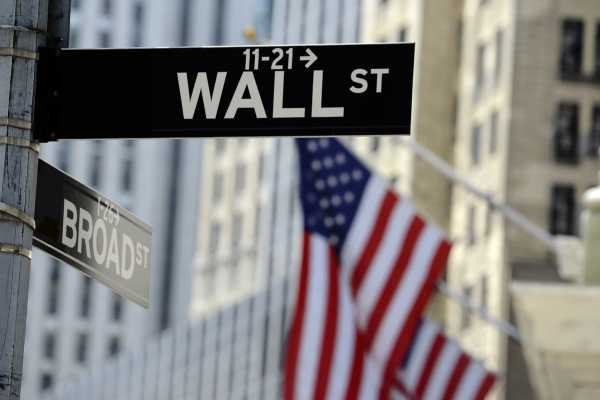 Investors are anxious to see the PCE Prices Index this morning with economists expecting a rise of +0.4% in January, an uptick from +0.3% in December. The annual pace is expected to slow to +4.1% in January from +4.4% in December.
PCE and CPI
The estimates are largely based on the Consumer Price Index which was running at +0.4% in January. Some bulls believe the PCE Prices Index may show a slower pace, though, as it uses slightly different metrics as well as different data sources than CPI. Notably, the "shelter" category has a significantly higher relative weight in the CPI than the PCE, and shelter is currently a key driver of inflation.
In January, the government actually increased the weight of shelter in CPI, which some argue made inflation look even worse. PCE Prices also uses slightly more up-to-date data than CPI and bulls are hoping this variance will capture prices that have once again started falling. That's the theory at least.
Overall, bulls are hoping a softer-than-expected PCE Prices will help them gain back the momentum that was trampled by "hot" CPI, a super-strong jobs report, and other recent data indicating the Federal Reserve may need to lift rates far beyond expectations.
FOMC
It's worth pointing out that the "minutes" from the last Fed meeting stressed that central bank officials still wanted "substantially more evidence" that inflation was on a sustained downward path. Fed officials and other economists have warned that it may not be straight shot down but how the central bank might react to one month of inflation gaining pace is not clear.
The Fed's primary focus of concern still seems to be on the labor market and the threat of sharply rising wages that could potentially fee an inflation spiral. The next major update there comes March 10 with the February Employment Report.
Remember, January job gains came in at more than +500,000, far higher than expected and certainly not a sign that the labor market is cooling off. The one positive in the report was a slight slowdown in wage gains, which the Fed and investors are obviously watching very closely.
Data to Watch
Other data today includes Consumer Sentiment and New Home Sales. Berkshire Hathaway is today's earnings highlight.
Looking to next week, there's a slew of data on the calendar. The top highlights include the ISM Manufacturing Index on Wednesday and ISM Non-Manufacturing Index on Friday, both of which will provide some insights into how inflation has been trending in February.
The rest of the week brings Durable Goods and Pending Home Sales on Monday; advance reads on International Trade, Retail Inventories, and Wholesale Inventories, Consumer Confidence, and the S&P Case-Shiller Home Price Index on Tuesday; Construction Spending on Wednesday; and Productivity and Labor Costs on Thursday.
Earnings next week include several retailers that will be closely watched following disappointing guidance from heavyweights Walmart and Home Depot this week. Ross Stores and Target report on Tuesday; Dollar Tree and Lowe's on Wednesday; and Costco and Best Buy on Thursday. Other highlights include Occidental Petroleum on Monday; AutoZone, J.M. Smucker, Monster Beverage, Rivian, and Rocket Companies on Tuesday; NIO, Salesforce, and Snowflake on Wednesday; and Dell, Hormel Foods, and Kroger on Thursday.