Intel is resetting its dividend policy with its first cut in over two decades. It's a significant one with the quarterly dividend getting slashed more than 65 percent, from 36 cents to 12.5 cents per share (or 50 cents annually). In broader terms, this will save Intel around $4 billion in payments to shareholders this year, to help fund new chip fabs and realize the company's
IDM 2.0 strategy
.
The chip maker said the massive dividend decrease represents the company's deliberate approach to capital allocation, which in turn will put the firm in the best position to create long-term value. That includes making "critical investments" as Intel looks to transform its business operations "during this period of macroeconomic uncertainty."
"Prudent allocation of our owners' capital is important to enable our IDM 2.0 strategy and sustain our momentum as we rebuild our execution engine," Intel CEO Pat Gelsinger said in a statement. "We remain on track to deliver five nodes in four years and continue to expand the IFS (Intel Foundry Services) customer base."
Gelsinger also pointed out that Intel remains well into the ramp of its
13th Gen Raptor Lake
and
4th Gen Xeon Scalable
processors and remains on track to deliver Meteor Lake and Emerald Rapids in 2023, followed by Granite Rapids and Sierra Forest the following year.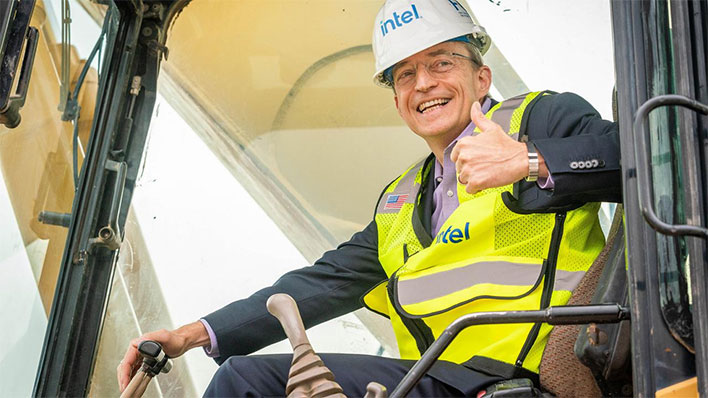 Combined with the "difficult steps to previously taken to reduce headcount" (layoffs) and lower operating costs, Intel says it's on the path to $8 billion to $10 billion in annualized savings by the end of 2025. Intel is also temporarily cutting compensation and rewards programs for employees and executives, as well as the board.
"This is in addition to the exit of seven non-core businesses since early 2021, as the company continues to sharpen its focus and drive a best-in-class operating structure," Intel says.
What this all amounts to is a tightening of the belt, so to speak. It's also a major move by Gelsinger as he embarks on his third year as
CEO of Intel
. After returning to the chip maker in February 2021 to replace Bob Swan, Gelsinger made a series of big promises and immediately began a company-wide effort to refocus the firm towards chip leadership.
He inherited a company that had missed launch targets, particularly with getting to 10 nanometers, and yielded ground to both AMD and TSMC (which manufactures chips for AMD, among others). He's also had the added challenge of navigating a global pandemic that disrupted every level of the supply chain.
One of Gelsinger's first order of business was to put Intel's IDM 2.0 strategy into motion. This consists of three main goals towards reestablishing chip dominance: 1) Expanding its internal network of chip fabs, 2) Making use of third-party fabs when necessary, and 3) Establishing Intel Foundry Services (IFS) to service external customers across the globe.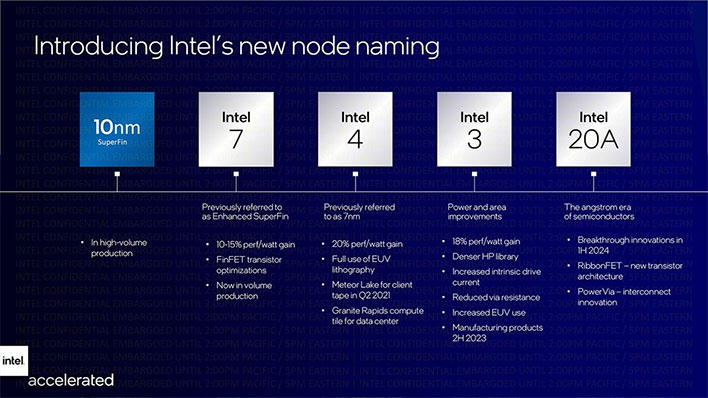 "While we will continue to prudently manage cash and capital outlays in the near term, we are setting the foundation for significant operating leverage and free cash flow growth when we emerge from this period of outsized investments," Intel CFO David Zinsner said in a statement.
The looming challenge for Intel is to turn all those cost-cutting measures, including the
dividend slash
, into investments that pay off and help the firm the regain its previous footing. Time will tell.